Voodoo Lily
Digital marketing for
18% of the world
Want to reach
Chinese consumers?
Voodoo Lily is a full service digital marketing agency helping you reach Chinese audiences worldwide.
We are based in Helsinki with activities in Shanghai and Milan.
Got a minute to spend? Watch the story of Heikki and Kaija →
By understanding the Chinese culture and the psychology of Chinese consumer behaviour, we will:
Help your product, brand or cause to increase awareness and stand out of the crowd
Find new users for your online service, application or games
Bring Chinese customers straight from the street to your boutique, department store or restaurant
Boost your eCommerce sales
In short, Voodoo Lily will bring you more sales and leads!
Strategic consulting
Social Media Management
Brand Design & Strategy
WeChat marketing
WeChat mini-apps
Search engine marketing
Audio and Video marketing
Digital payment systems
Multi-language websites
Online advertising in Chinese
Influencer (KOL) marketing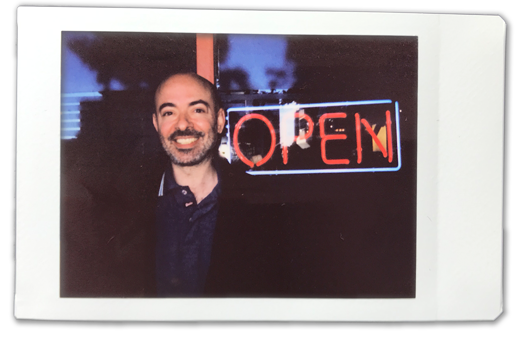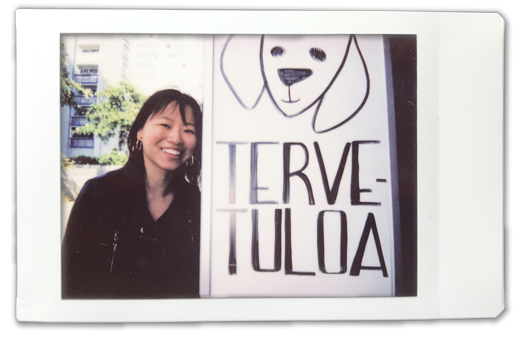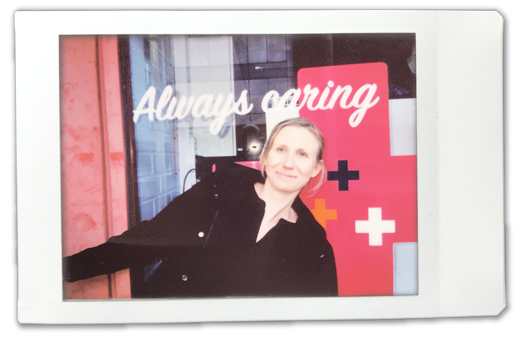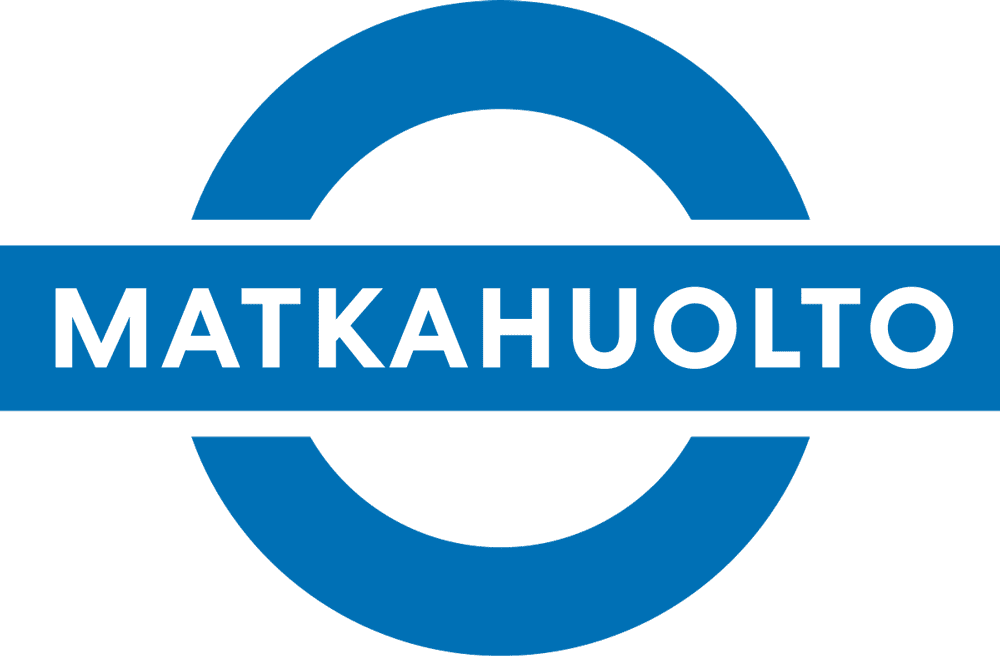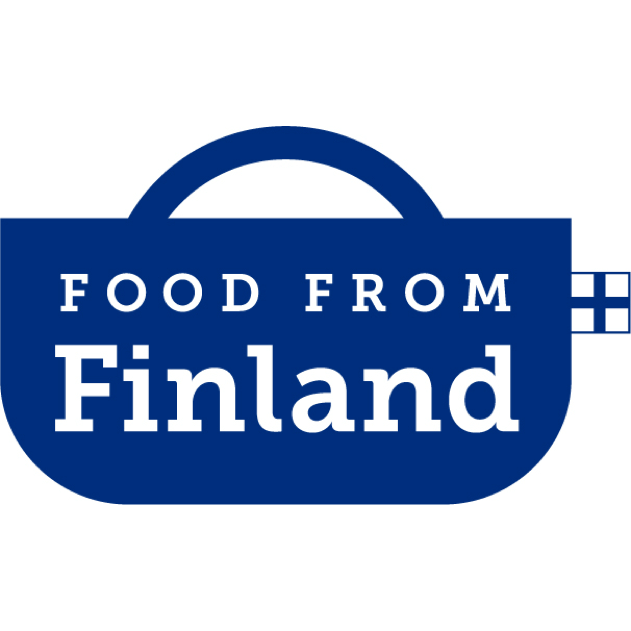 Who is Voodoo Lily?
Three marketing, design and technology professionals with a startup mindset. Grace from China, Mona from Finland, Andrea from Italy.
---
I'm interested in doing business with you. What should I do?
---
How to win the Chinese market?
---
What is your excellence?
We are WeChat experts. We cover all the macro areas of the WeChat ecosystem, namely: digital consulting, digital marketing and communication, digital content and creative, technology.
---
Are your magic powers for real?
We cannot give you a straight answer, but we also have other ways to find the perfect strategy and execution plan that can reach and convert the right target group: cross cultural communication, story telling, growth hacking, problem solving, design thinking, graphic design, marketing strategy.
---
I watched Heikki and Kaija's video. Can I have  one minute of my time back?